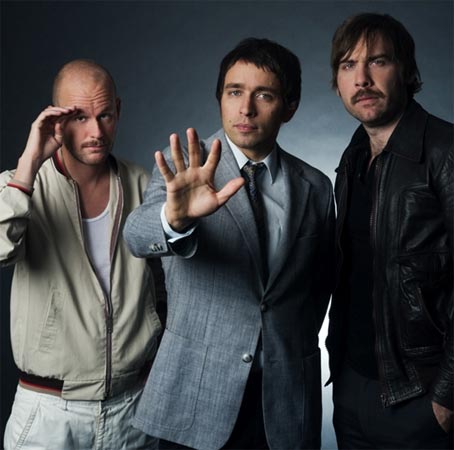 Recientemente conocíamos los detalles acerca del lanzamiento de 'Gimme Some', sexto trabajo de Peter Bjorn and John. Hasta finales del próximo mes de marzo no descubriremos el contenido total del álbum, pero ya podemos disfrutar del primer single de adelanto: Breaker, Breaker.
El brevísimo tema, más guitarrero que sus últimos trabajos, puede descargarse de forma gratuita
en la página web
del trío de
Estocolmo
. Ya cuenta con vídeoclip oficial:
El nuevo disco comenzará a ser presentado a mediados del próximo mes de febrero, fecha en la que Peter Bjorn and John se embarcarán en una gira europea que, por el momento, no incluye conciertos en nuestro país.