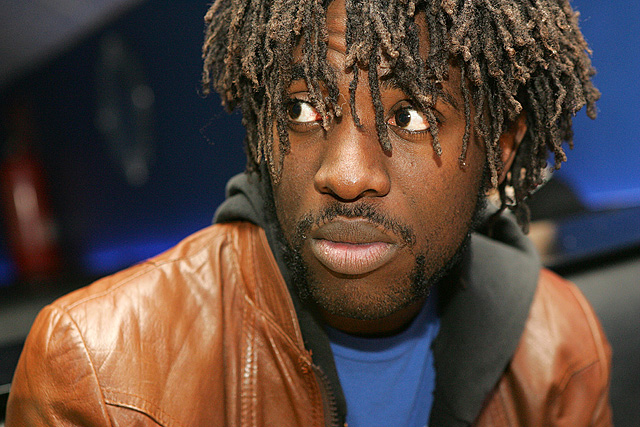 Tras el descanso indefinido que
Bloc Party
decidió tomarse a finales del pasado año, su líder,
Kele Okereke
, anunció una carrera en solitario de la que ya conocemos más detalles. El británico de padres nigerianos publicará su debut el próximo 21 de junio, lanzando cinco días antes su single de adelanto. El tracklist de 'The Boxer', que así se llamará, será el siguiente:
1. Walk Tall
2. On The Lam
3. Tenderoni
4. The Other Side
5. Everything You Wanted
6. New Rules
7. Unholy Thoughts
8. Rise
9. All The Things I Could Never Say
10. Yesterday's Gone
Esta nueva aventura de Kele (a secas, como ahora será conocido) tendrá un marcado carácter electrónico y estará encaminado hacia la pista de baile. Este dato no resulta sorprendente, ya que
Okereke
ha colaborado con artistas como
The Chemical Brothers
o
Tiësto
durante su carrera al frente de
Bloc Party.