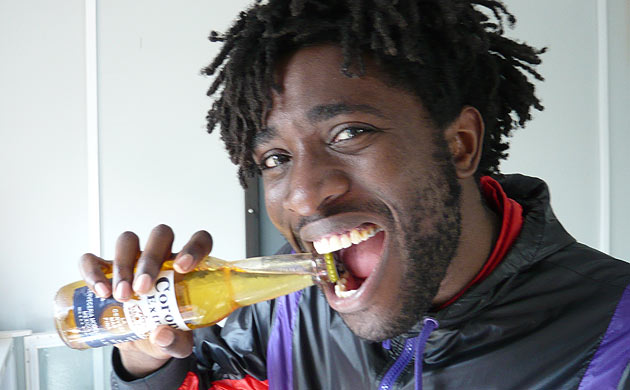 Ibiza Rocks Hotel, ese hotel temático concebido por y para británicos, ha dado a conocer los primeros artistas que se acercarán el próximo verano hasta la isla balear. Si en los último años ha contado con la presencia de grupos como Arctic Monkeys o Vampire Weekend, en 2010 seguirá contentando al público british con nombres como Kele Okereke (que se encuentra preparando su debut en solitario), The Prodigy, The Kooks, The Courteeners, Florence + the Machine, Delphic, Example, Dizzee Rascal, Pendulum y Calvin Harris.
Hasta el momento, la programación del Ibiza Rocks Hotel 2010 quedaría así:
8 de junio OPENING PARTY
15 de junio
22 de junio THE COURTEENERS
29 de junio
6 de julio CALVIN HARRIS + EXAMPLE
13 de julio
20 de julio THE PRODIGY
27 de julio DIZZEE RASCAL
3 de agosto
10 de agosto THE KOOKS
17 de agosto
24 de agosto FLORENCE AND THE MACHINE
31 de agosto KELE OKEREKE + DELPHIC
7 de septiembre PENDULUM
14 de septiembre CLOSING PARTY
+ info
AQUÍ!