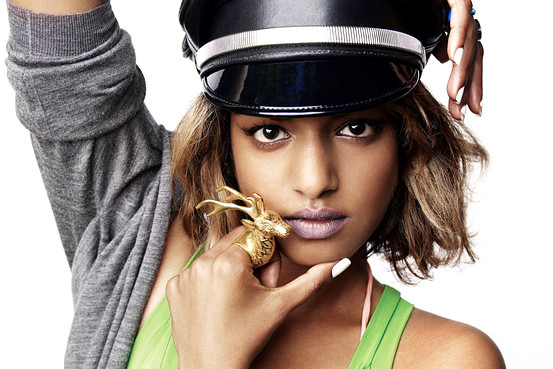 Al menos eso es lo que se deduce de una serie de extraños mensajes que
M.I.A.
ha publicado
en su twitter
en las últimas horas: ''Banne from leaving the U.S, family banned from coming to U.S to see me, baby, recording LP'' ''I think i'm ready'' ''June 2010''.
La artista de origén srilankés ya colgó el pasado mes un nuevo tema en su ajetreado twitter. Lleva por título
Theres space for that ol dat I see
y venía compañado de un original clip:
En el nuevo álbum de
M.I.A.
, que sucederá al exitoso 'Kala', han trabajado artistas como
Diplo
o
Switch
.